Back
---
June 25 - 27, 2019
Alumni session 2019
Organizers:
Introduction:
The Brocher Alumni club has over 450 alumni (2007-2018). Please register for the meeting now on the website: first come, first served.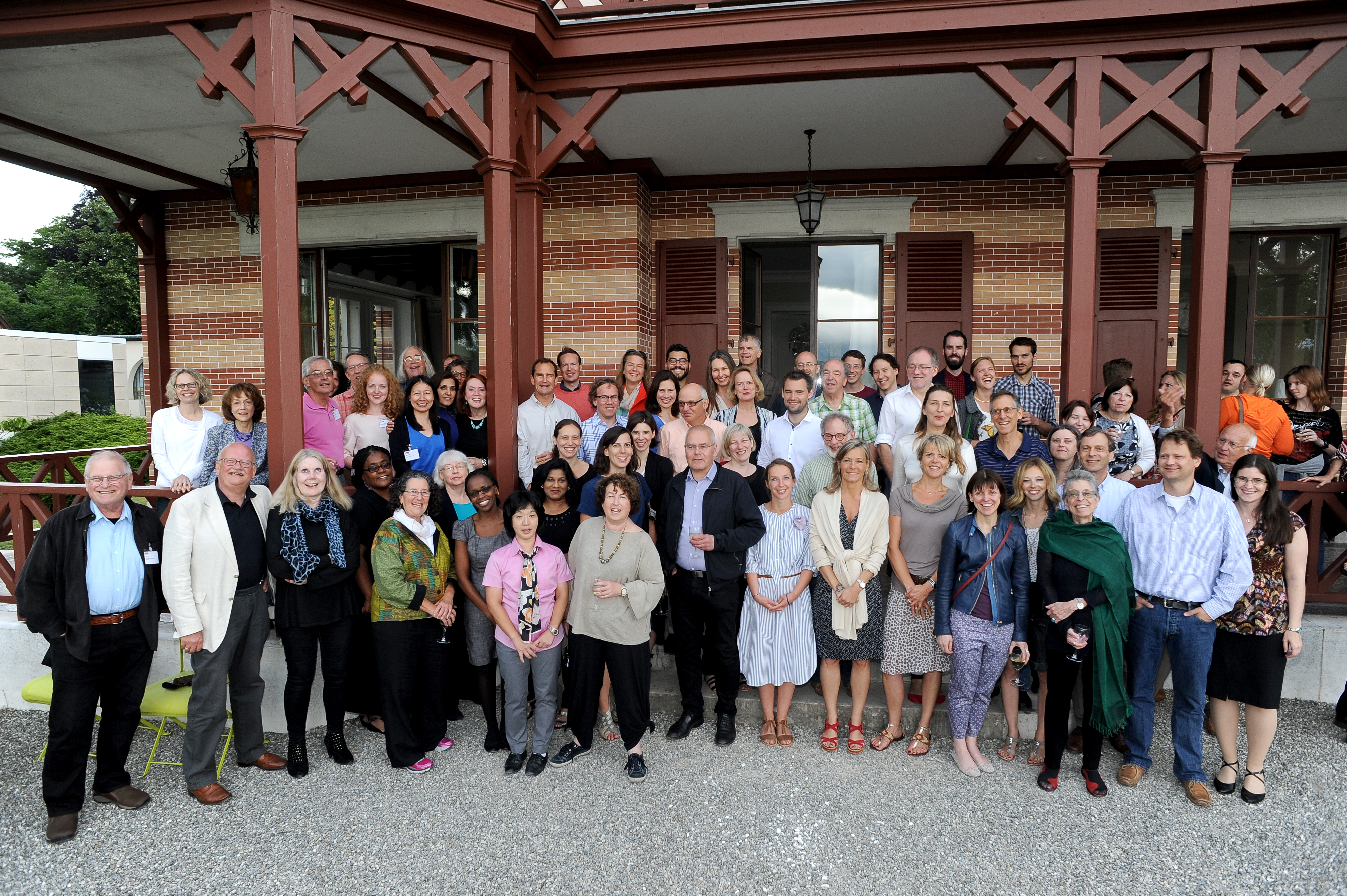 The topics are as follows:
Health access
Genomics : New Ethical, Legal & Social Implications
Health New Technologies - Regional and Cultural issues
New perceptions & perspective in End-of-Life
Ethics Committees & Ethics Trials : New challenges
ART's : New Ethical, Legal & Social Implications
New Health Economics challenges
Health Governance - Globalisation and reforms emerging issues
The Foundation offers to each participant:
Accommodation for up to 3 nights, starting 24 June.

Catering from dinner of 24 June to lunch of 27 June.​
​
​If you need a letter for a visa and/or a formal invitation letter (that would allow a grant from your Institution to cover your travel expenses), please write to : scientifprog@brocher.ch
It will give us great pleasure to celebrate the twelfth anniversary of our activities that is why the Foundation wishes to publish a bound collection of all publications supported over the years.
The essential idea is to collect your contribution, even if you will not be able to join us in 2019.
Therefore, we would be very grateful if you could provide us with the following material:
a recent photo (jpeg format)

a maximum 400-word abstract of the work in English

your affiliation

the title of your publication(s) together with co-authors if any

the publisher of the article or book, including year of publication and number of pages

the internet reference (URL)

the ISBN (chapter of a book or book)

your personal email address so we can stay in touch with you
Please send all material to : e.guy@brocher.ch
We will be honored to present to you a copy of this collection during the Alumni meeting.